From A for arrival to Z for additional information
Would you like to know what the weather will be like or want to see the latest images from the webcams? You will also find the request form for ordering the latest and most recent brochures for the Abtenau im Tennengau holiday region.
Abtenau was raised to market in 1507 by Archbishop Leonhard von Keutschach.
The church was consecrated in 1511. Abtenau is located at 712 m above sea level at the foot of the Tennengebirge, not far from the provincial capital Salzburg and, with its 187 km² size, has always been the center of the Lammertal. It is probably thanks to the rarely beautiful surroundings that tourism in particular has shaped village life for many years. The community now has 6.000 inhabitants.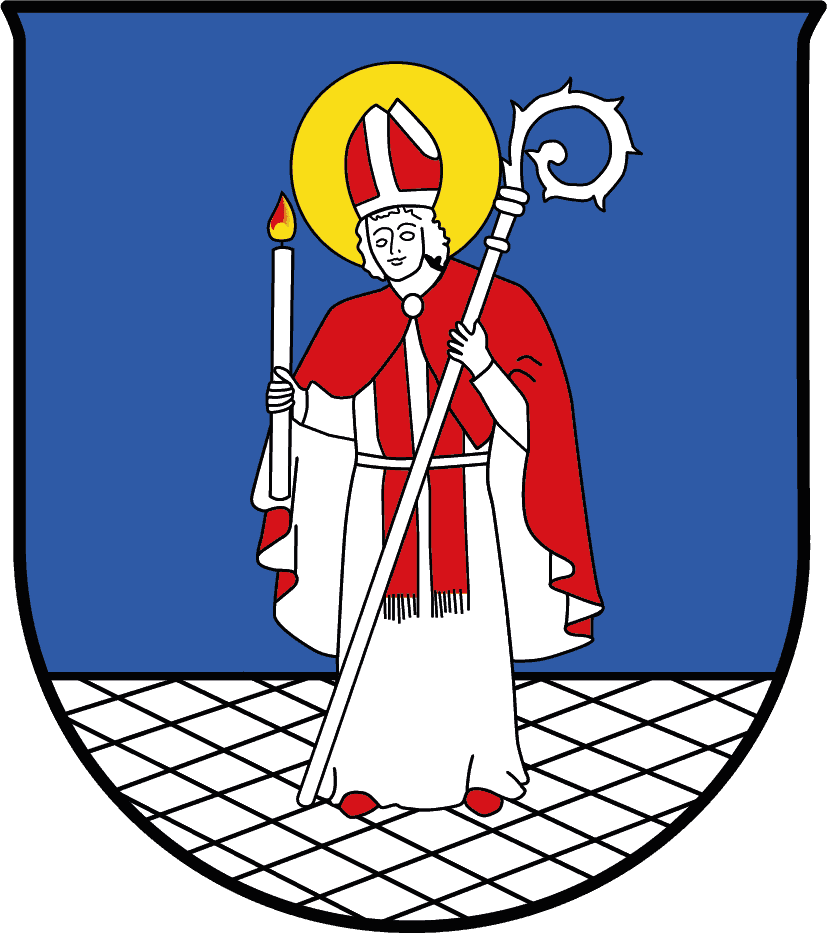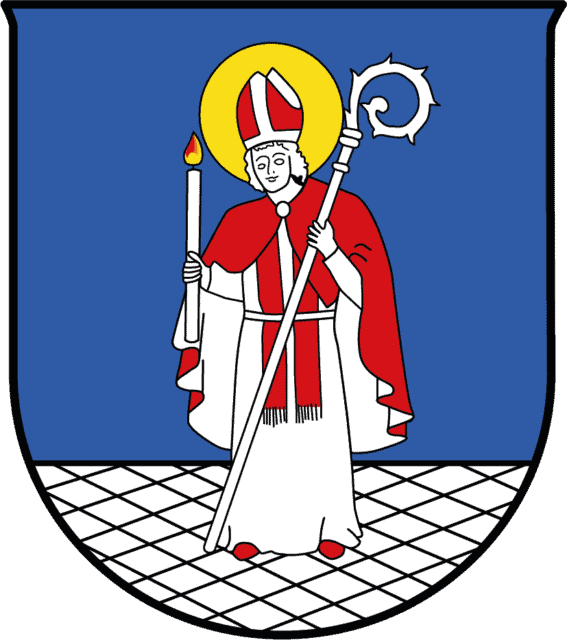 Abtenau has numerous trading and commercial operations. The Voglauer Möbelwerk is particularly well-known internationally - with a furniture showroom for a tour. There are still around 320 agricultural and forestry holdings. Abtenau also has a lively club life with 40 clubs.
Abtenau has developed into a well-known tourist destination with a wide range of offers both in summer and in winter. There is no boredom in Abtenau. A visit to the Adventure swimming pool, the Abtenau mountain railways with the combined lift and summer and winter toboggan run, skiing, cross-country skiing, amusement park, mini golf course, various sports such as tennis, curling, horse riding, Outdoor fun on the Lammer or nature at Hiking or mountain biking . experience
We are very pleased to warmly welcome you to the Abtenau holiday region in Salzburgerland.