Cancellation conditions according to the Austrian hotel contract conditions
Bis three months at the latest before the agreed arrival date of the guest, the accommodation contract without paying a cancellation fee be dissolved by both contractual partners (guest and accommodation provider) by unilateral declaration.
Bis a month at the latest Before the agreed arrival date of the guest, the accommodation contract can be terminated by both contracting parties by means of a unilateral declaration, but it is a Cancellation fee equal to the room rate for three days to pay. The accommodation provider must also pay this if the cancellation is initiated by him.

A later cancellation is associated with the payment of the agreed fee, i.e. the full rent. The accommodation provider must deduct what he has saved as a result of not using his range of services or what he has received by renting these rooms to other parties!
Please note that many landlords work with different cancellation conditions in their company!
European travel insurance for your vacation
We look forward to seeing you in Abtenau!
... and what if something comes up?
At our companies, cancellations are charged according to their terms and conditions.
To save costs, we recommend that you take out Hotel Cancellation Plus insurance. This includes not only cancellation costs and travel interruption, but also late arrival, e.g. B. insured against car breakdown, involuntary vacation extension as well as search and rescue costs (including helicopter rescue)!
You can obtain more information and options for uncomplicated insurance coverage from our partner, the European travel insurance.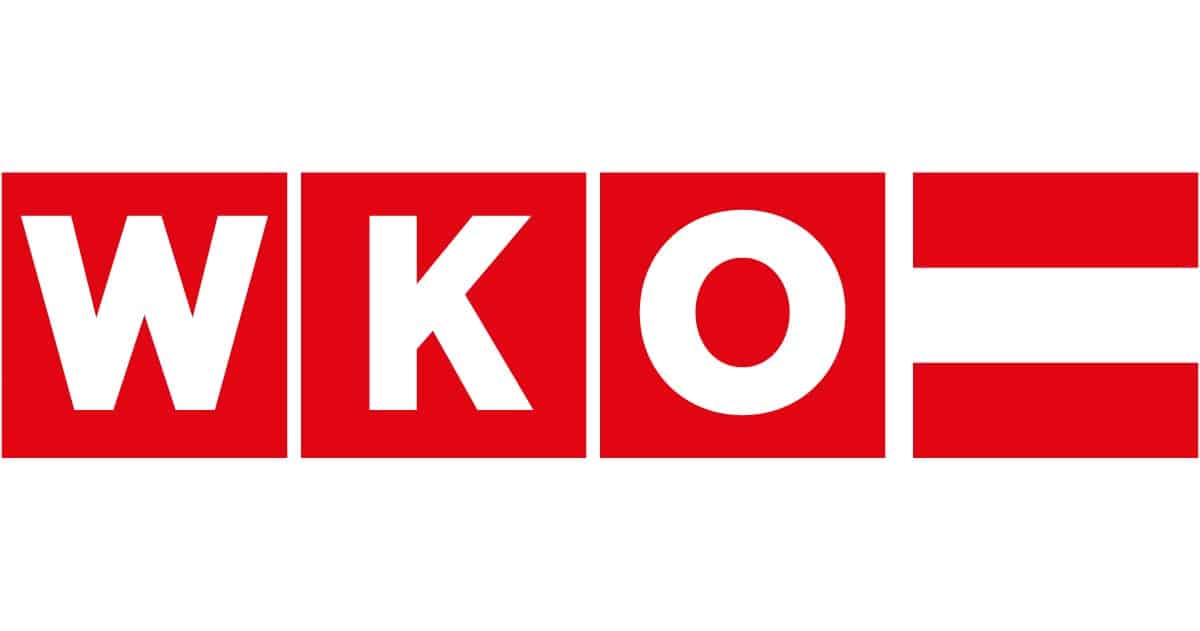 Here you will find the general guidelines in case of cancellation.
A lot can happen before you start your journey.
Find out about the right travel insurance and its benefits.
Find out about due premiums and book them online!