A journey of discovery in Tennengau, in the Salzkammergut to Hallstatt and as far as Berchtesgaden
"Movement-reste-pleasure ": The holiday triumvirate also stands above the excursion destinations around Abtenau. Marvel at waterfalls, thrill on the summer toboggan run experience and relax in comfort at the Egelsee: discover your favorite place!
But not only the Tennengau has a lot to offer: from the glacier on the Großglockner to the largest ice cave in Europe to the well-fortified castle: the Salzburg region shines with Excursion destinations of superlatives! Discover unique natural monuments, museums and marvels of alpine construction technology on vacation.
From dinosaurs and space to the human body
Contact
Museumsplatz 5, 5020 Salzburg, Austria
+43 662 8426530
An absolute highlight for Mozart fans
Contact
Mozart's birthplace, Getreidegasse, Salzburg, Austria
+43 662 844313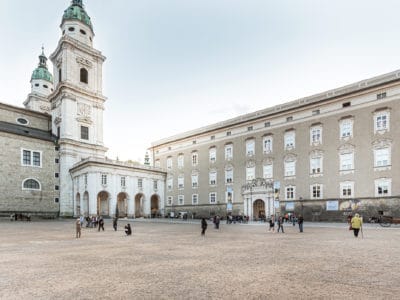 Unique cultural highlight in the heart of the city of Salzburg
Contact
DomQuartier Salzburg, Domplatz, Salzburg, Austria
+43 662 80422109
High up on the fortress mountain above the roofs of the baroque ...
Contact
Hohensalzburg Fortress, Mönchsberg, Salzburg, Austria
+43 662 84243011
The unique natural spectacle - an experience for the whole family
Contact
Liechtensteinklammstrasse 121-123, 5600 St. Johann im Pongau, Austria
+43 6412 6036
The thermal baths for the whole family in the middle of the Salzburger Sportwelt
Contact
Thermenplatz 1, 5541 Altenmarkt im Pongau, Austria
+43 6452 20888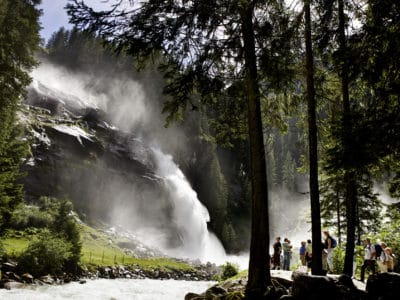 Experience the unbridled power of the element of water up close
Contact
Krimml Waterfalls, Krimml, Austria
+43 6564 7212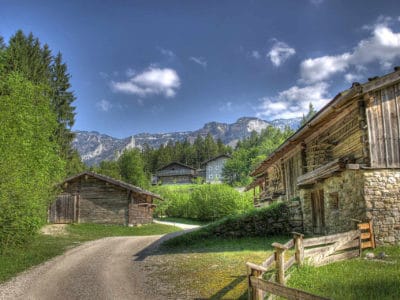 Experience in the open air - in Salzburg's largest museum
Contact
Hasenweg 1, 5084 Großgmain, Austria
+43 662 850011
An imposing world of water, rock and electricity
Contact
Kesselfallstrasse 1, Kaprun, Austria
+43 50313 23201