Tour suggestions, guided ski tours and sensational panoramic views
The combination of ski hiking and descents in untracked deep snow is becoming more and more popular: In the ski touring region Abtenau in the Tennengebirge, a multitude of worthwhile ski tours of various levels of difficulty await you. The Gosaukamm, the Osterhorn group, the Dachstein massif and the entire Tennengebirge enchant beginners, advanced and ski touring professionals with varied tour routes and uniquely beautiful views of mountains and valleys.
Piste ski tour on the Karkogel in Abtenau
The Karkogel near Abtenau rises against the majestic backdrop of the Tennengebirge. Tourers are very welcome in Abtenau!
The Abtenau mountain railways also offer a designated piste tour route on the Karkogel. The marked Route 7 offers the ideal ascent next to the ski slope. For the descent of the ski tour, the ski slope is also open until 17.00 p.m., after which the tourers are asked to use the ascent route for the descent as well.
With the free ski bus to the starting point of your ski tour in the Tennengebirge
The ski buses in the entire Dachstein West ski network will take you to the starting point of your ski tour free of charge: Enjoy your winter sports day in Abtenau from the very first minute! Step by step you climb over open terrain, through forests and on forest paths, and in the silence of the snow-covered mountains, heartbeat and breath are often the only sounds you can hear. A stop in one of the rustic ski huts is the tasty reward for the strenuous ascent. During the subsequent descent in the ski touring region around Abtenau, only one thing applies: pure fun in fantastic powder snow!
Ski tours in the mountains around Abtenau
You should only set off in the Tennengebirge ski touring region without a professional ski and mountain guide if you can ski very well, have some experience in deep snow and are in good physical condition. It goes without saying that all of the ski touring equipment you find in the ski rental Can rent in Abtenau, absolutely in addition.
Tour tips for Abtenau and the entire Lammertal can be found on mountaineer or the Alpine Club Active Card.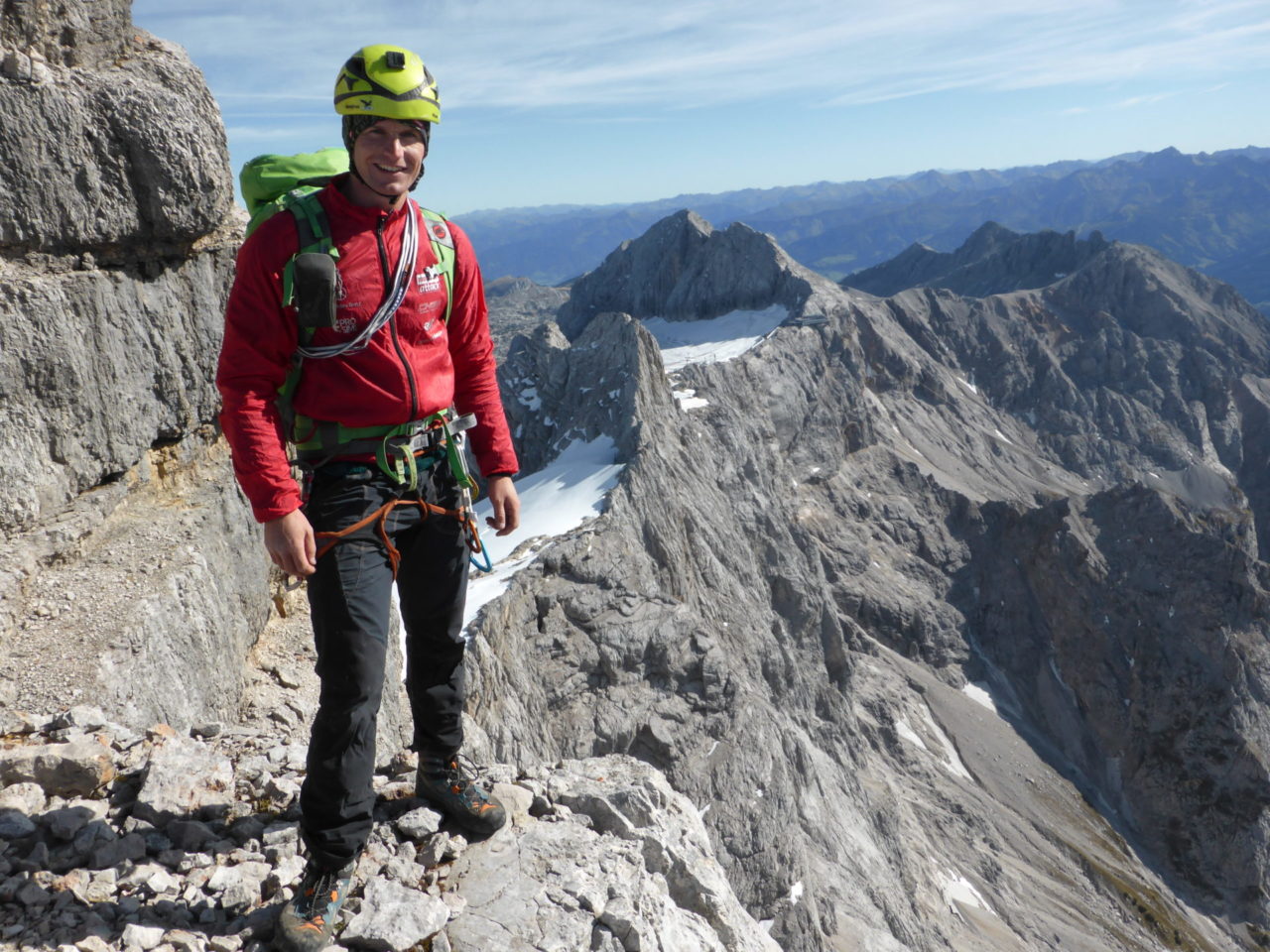 Christopher Lindenthaler
Phone: + 43 664 889 360 62
info@bergfuhrer-lammertal.at
Safety is of course very important to us. Always find out more about weather conditions and avalanche safety.
Click here for the current one snow report.