A journey of discovery in Tennengau, in the Salzkammergut to Hallstatt and as far as Berchtesgaden
"Movement-reste-pleasure ": The holiday triumvirate also stands above the excursion destinations around Abtenau. Marvel at waterfalls, thrill on the summer toboggan run experience and relax in comfort at the Egelsee: discover your favorite place!
But not only the Tennengau has a lot to offer: from the glacier on the Großglockner to the largest ice cave in Europe to the well-fortified castle: the Salzburg region shines with Excursion destinations of superlatives! Discover unique natural monuments, museums and marvels of alpine construction technology on vacation.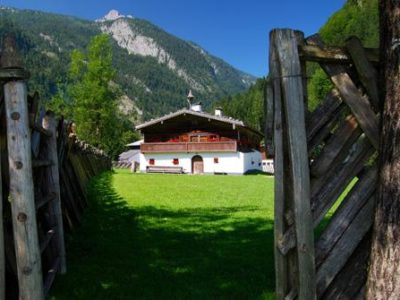 A world of its own: life on the farm in Abtenau
Contact
Au 9a, 5441, Austria
+43 664 1136003
Mini golf course surrounded by the beautiful mountain scenery of the Salzburg region
Contact
Au 99, 5441 Abtenau, Austria
+43 6243 2438
Explore the showroom and be amazed at the diversity ...
Contact
Pichl 55, 5441, Austria
+43 6243 2700 0
Panoramic road for motorcycle fans, pleasure car drivers and sporty bikers
Contact
Seydegg 4, 5441, Austria
+43 664 2317385
Horseback riding in summer and winter through untouched nature.
Contact
Hallseiten 29, 5441, Austria
+43 664 9403202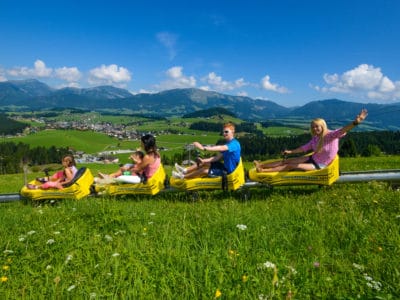 Rapidly downhill on small, yellow racers: summer fun for young and old ...
Contact
Au 99, 5441 Abtenau, Austria
+43 6243 2432
Tennis invites you in every season, whether in the hall ...
Contact
Hallseiten 29, 5441, Austria
+43 664 5411551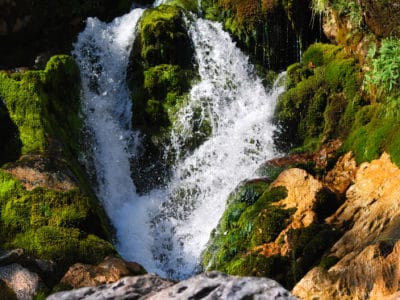 Hiking to the Au Kneipp facility and spectacular waterfalls
Contact
Abtenau, 5441, Austria
+43 6243 4040 0