A journey of discovery in Tennengau, in the Salzkammergut to Hallstatt and as far as Berchtesgaden
"Movement-reste-pleasure ": The holiday triumvirate also stands above the excursion destinations around Abtenau. Marvel at waterfalls, thrill on the summer toboggan run experience and relax in comfort at the Egelsee: discover your favorite place!
But not only the Tennengau has a lot to offer: from the glacier on the Großglockner to the largest ice cave in Europe to the well-fortified castle: the Salzburg region shines with Excursion destinations of superlatives! Discover unique natural monuments, museums and marvels of alpine construction technology on vacation.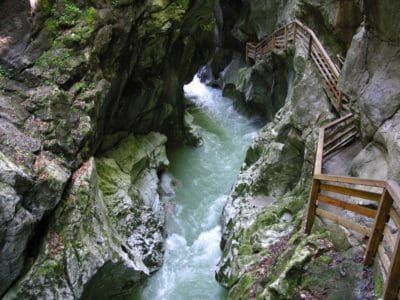 Thundering floods, steep cliffs, deep gorges and impressive views
Contact
Wallingwinkl 688, 5441 Wallingwinkl, Austria
+43 6244 8442 0
Austria's largest trees in the Lammertal primeval forest
Contact
Schöberlweg 74, 5523 Lammertal, Austria
+43 6463 7488
Meet the Celts, experience prehistory, feel the city's history
Contact
Care pl. 55, 5400 Hallein, Austria
+43 6245 80783
Sea climate thanks to brine and mountain pines
Contact
Schattau 100, 5442 Russbach am Pass Gschütt, Austria
+43 6242 577
Get to know the various Lammertal hay figures
Contact
Annaberg 215, Annaberg im Lammertal, Austria
+43 6243 8690
Insights into rural life in the Lammertal from four centuries
Contact
Annaberg 9a, 5524 Annaberg im Lammertal, Austria
+43 6463 8690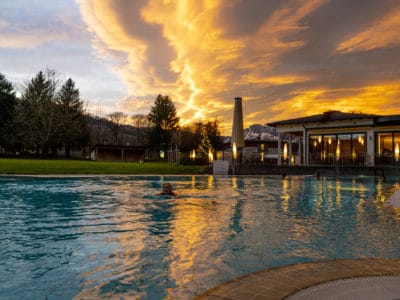 Find peace and relaxation in the thermal baths
Contact
Karl-Rödhammer-Weg 91, Bad Vigaun, Austria
+43 6245 89990
Historical journey through time through Golling Castle
Contact
Markt 1, 5440 Golling an der Salzach, Austria
+43 664 5321270
With the Hornbahn to the adventure playground on the mountain
Contact
Schattau 90, Schattau, Austria
+43 6242 440